A little bit of insight on Nick's book – the fourth of the first batch. Out next year.
Nick Walters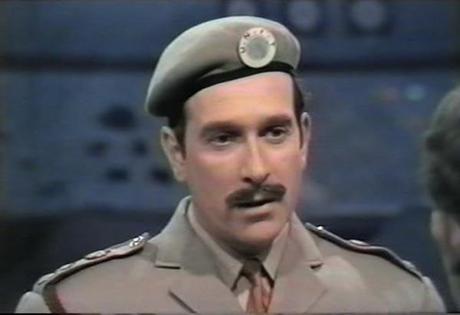 Lethbridge-Stewart. The fellow you'd want on your side in any fight.
Back in the summer I was offered something big. Something very big and very exciting. I was not able to tell anyone about it, however, until now.
So, this is it: I am writing the 'season finale' in the first series of a new set of Doctor Who spin-offs featuring the adventures of the young Brigadier Alastair Gordon Lethbridge Stewart, published by Candy Jar Books.
My first novel in ten years! (This was the last).
No, I can't quite believe it either, but it's real, as reported on Doctor Who News.
The first book, The Forgotten Son by series line editor Andy Frankham, is out in February 2015 (and I can say with all honesty it's effin' brilliant). Then, throughout the rest of the year, comes Lance Parkin's Horror of Det-Sen and David A McIntee's The Schizoid Earth…
View original post 235 more words